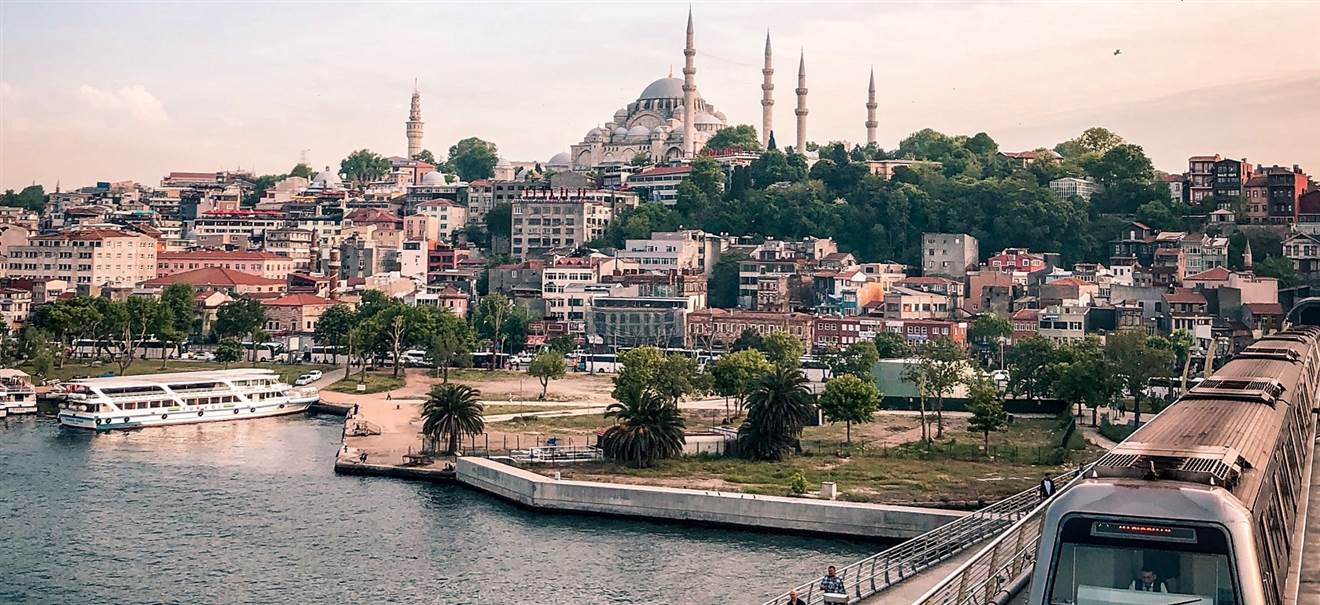 Topkapi Palace - Skip the line!
To product
This tour includes a visit to the Topkapı Palace, residence of Ottoman Sultans. The palace is exhibiting imperial treasury, sacred Islamic relics of Prophet Mohammed, kitchen, Chinese porcelain, weapons, calligraphy section and many more!. Live guide commentary is not allowed in special sections. (Harem is not included in the program).
You will also visit the Rüstem Paşa Mosque, designed by the court architect Sinan for the Grand Vizier of Süleyman. A typical sample of Islamic architecture amidst the rows of shops near the Spice Bazaar, famed with its exquisite and colorful tiles set in floral and geometric designs.
Highlights
Immerse yourself in the history of the Ottoman Empire with a visit to the Topkapi Palace.
Walk where Sultans once walked as you view the various exhibits, which include chinese porcelain, weapons, calligraphy and more.
Visit the awe-inspiring Rüstem Paşa Mosque and note the exquisite combination of color and design in the tiles.
Inclusions

Museum Entrance Fees
Donations to the Mosque
Roundtrip Transfers from/to Central Hotels
English Guidance
Transportation with A/C Vehicles
Please Note

Harem section is not included at the Topkapi Palace.
Topkapı Palace is closed on Tuesdays and the whole tour is replaced with Patriarchate at Fener, Church of Panagia of Blachernae, St. Savior in Chora, Anemas Dungeons and Tekfur Palace (from outside).
Departure time subject to change.
Departure point:
pick up from hotel (central hotels) or at Kolcuoğlu Restaurant (İstanbul Şehir Restoran, Sultan Ahmet Mh., Kennedy Cd, 34122 Fatih/İstanbul).
Duration:
4 Hours

Departure time:
2:00 pm